Parties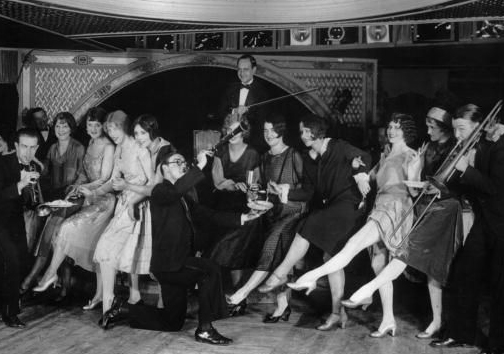 Friday Night Welcome Party!
Friday, June 8th 2018
The dance floor needs some "warming up" before our fun & inspiring weekend of Collegiate Shag, so toss on your dance shoes and come and show us your favorite shuffle and/or hop step! ;)

Location: LindyPott Studio 1
Time: 21:00 - 2:00
Entry: 5 EUR (Free for registered workshop participants)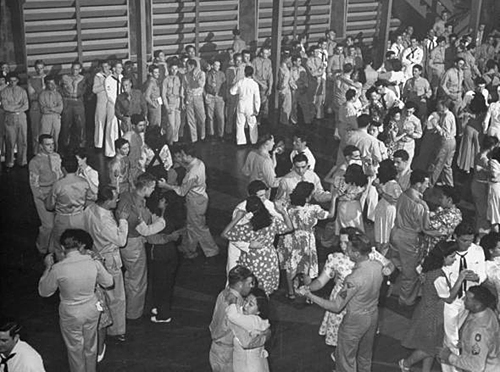 The Grand Prom Party!
Saturday, June 9th, 2018
The Grand Prom Party on Saturday will be the BLAST of the Dortmund Shag College. And it will be open to all levels of our college as well as all other dance styles!
So put your nicest suits and dresses, people and let's party! There will be a live band which we'll announce very soon!
Location: LindyPott Studio 1
Time: 21:00 - 2:00
Entry: 12 EUR (Free for registered workshop participants)