Parties
A POTT-HOT WELCOME PARTY!
Friday, November 22nd
It has become a tradition to meet up on Friday night at our international events in order get to know new people from different parts of Germany and beyond. We are gonna dance and shine together with our international talents Alice Mei, Peter Kertzner, Isabelle Jaschke, Eran Tobi, Elze Visnevskyte and Martynas Stonys the whole night in order to welcome a weekend full of fun and inspiration!

Location: LindyPott Studio 1
Time: 21:00 - 01:00
Entry: 8 EUR (Free for registered workshop participants)
SWING'N'SHINE-PARTY
Saturday, November 23rd, 2019

The Swing'n'Shine-Party on Saturday with the awesome sound of Belmondos Tanzkapelle (CH) will be the BLAST of the weekender!

Belmondos Tanzkappelle has dedicated itself entirely to the Swing music of the 30s and 40s, inspired by the big band sound, the playful fusion of art and entertainment and the possibilities for dancers to express this music. The quintet takes up with pleasure the bouncing feeling and loves to interpret various songs from the fabulous swing decades. Michael Leherbauer, who is a Lindy Hop dancer himself, works with the band on arrangements that give the sound the necessary energy to unleash the fun and creativity of the dancers. Charmingly and impishly, the singer leads with an unmistakable heat in his voice through the repertoire, carried by the rock-solid band, which makes you light-footed with its vibrant groove: it must swing!


Michael Leherbauer (voc)
Nik Rindlisbacher (pno)
Nico Stettler (g)
Laurin Moor (b)
Hannes Junker (dr)
So put your nicest suits and dresses, people, and let's party!
Location: LindyPott Studio Dortmund
Time: 21:00 - 2:00
Entry: 15 EUR (Free for registered workshop participants)
*PLEASE BUY YOUR TICKETS IN ADVANCE! NO WARRANTY FOR AVAILABILITY AT BOX OFFICE* / *BITTE KARTEN IM VVK SICHERN! KEINE VERFÜGBARKEITSGARANTIE AN DER ABENDKASSE*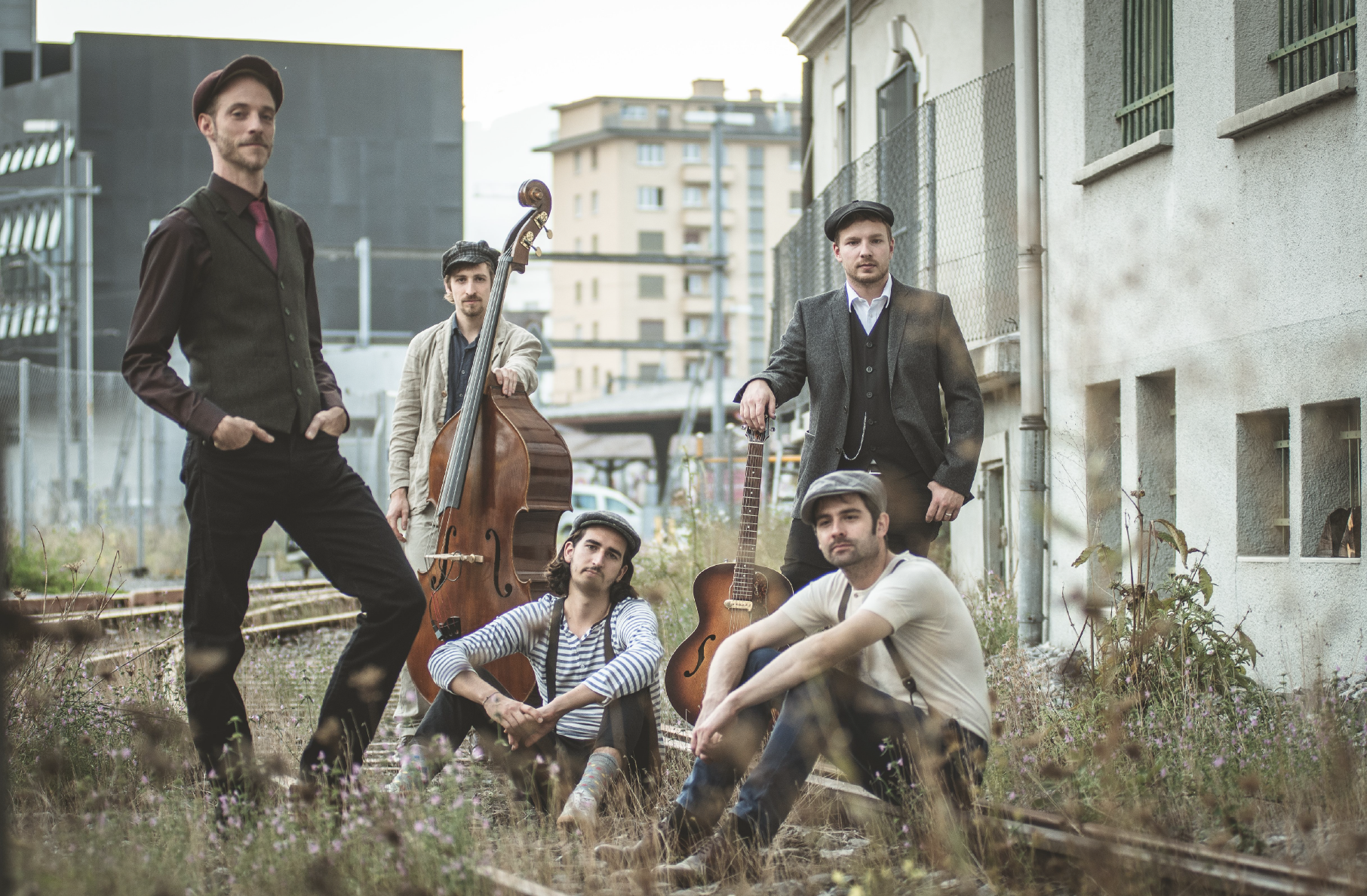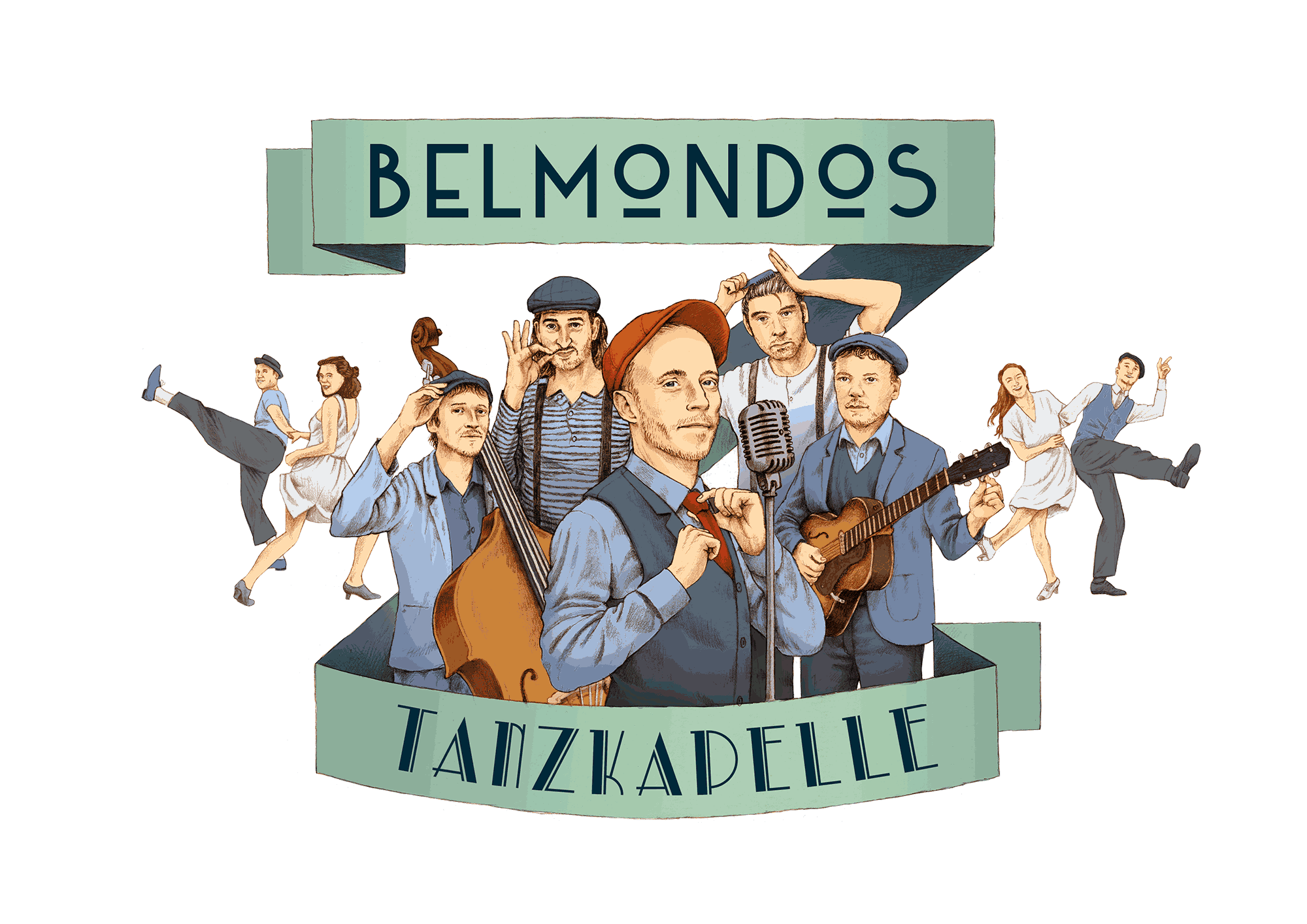 PARTY TICKETS & PARTY PASS
If you are not into taking classes the whole weekend, but still want to be a part of the crazy HERE TO HOP-energy, you can join us for the parties! Here you can order your Party Pass for the parties on Friday and Saturday for only 20 EUR! Or you can just order a Party Ticket for the Friday Welcome Party or the glamorous party on Saturday SWING'N'SHINE with Belmondos Tanzkapelle from Switzerland!
Order a Party Ticket / Party Pass here!